Evaluation & Review
Third Foundation can assist senior management and Boards of Directors with the independent assessment of their management and governance processes. Bringing an independent perspective, we can identify and address challenging issues, offering insight and potential solutions for management's consideration.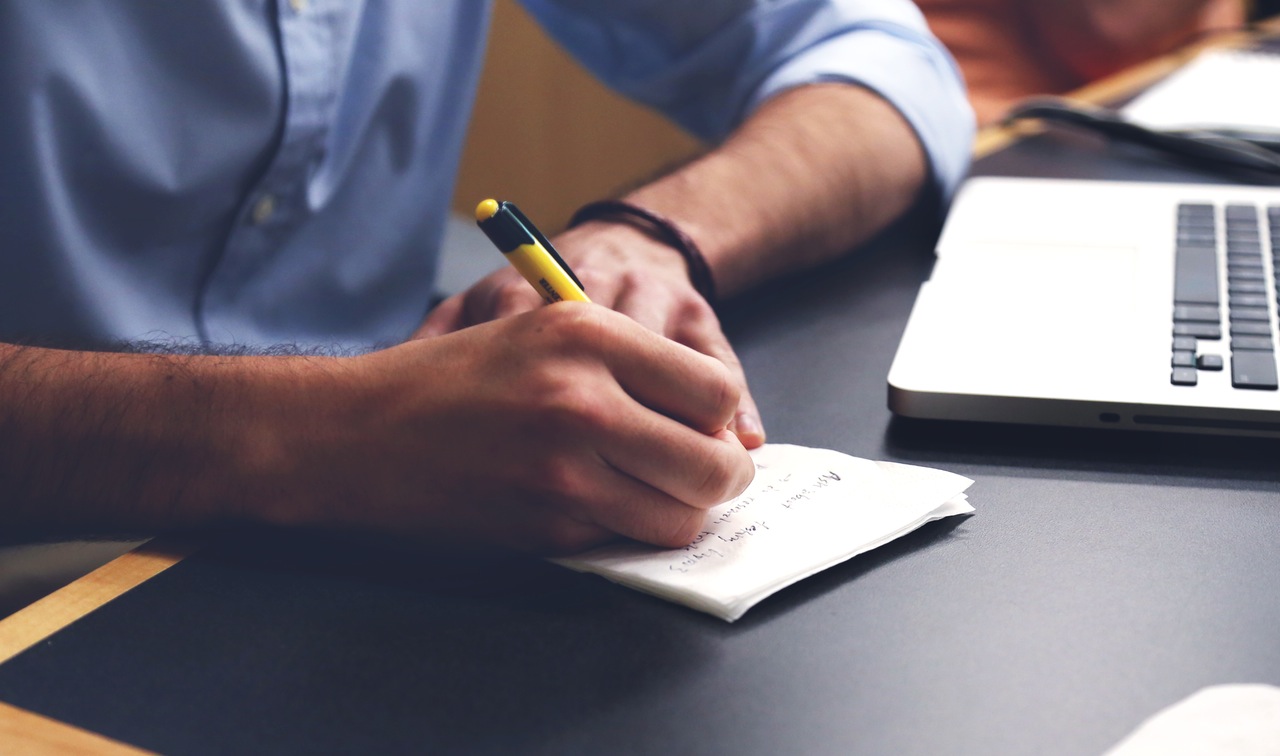 Internal Audit Co-Sourcing
---
Third Foundation has extensive experience working with internal audit executives to plan and conduct internal audit projects in accordance with relevant professional standards. We can assist in developing internal audit plans, provide qualified project resourcing and report on project results.
Governance Assessment
---
Effective governance is a critical component for any organization, keeping the organization focused on the achievement of its mission and vision. Ineffective design or execution can hamper an organization in being fully effective. Third Foundation can assist with the assessment of an organization's governance processes, including an assessment of governance structures, the setting of direction and providing oversight of organizational performance.
Risk Assessment
---
Third Foundation can assist organizations evaluate the effectiveness of risk mitigation strategies in its key business processes. Using a structured risk management framework, we work with our clients to identify and assess business process risk and to provide recommendations on the optimization of risk mitigation strategies.
Business Process Assessment
---
Everything an organization achieves is achieved through its business processes. Third Foundation can assist with the review of financial and non-financial business processes with regard to the economy, efficiency and effectiveness of the process.
---